Animal modelling 4 week course
Learn the art of modelling cute animals from sugar along with novelty effects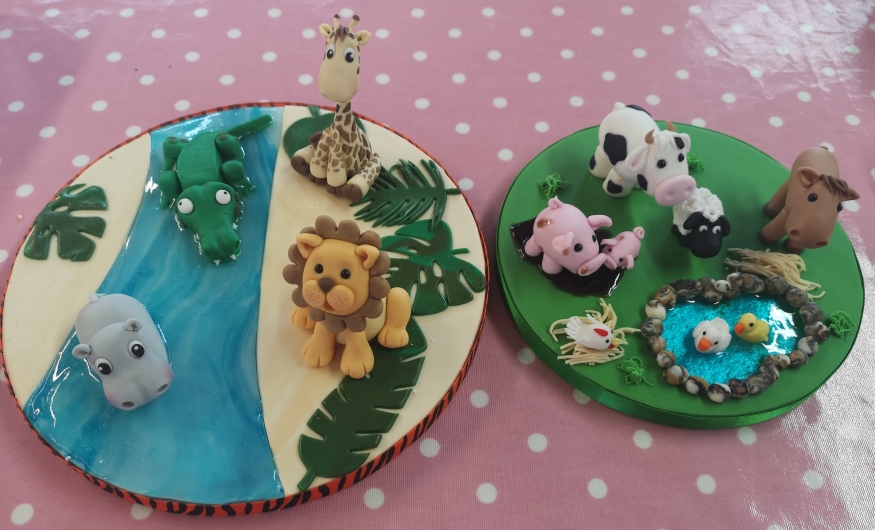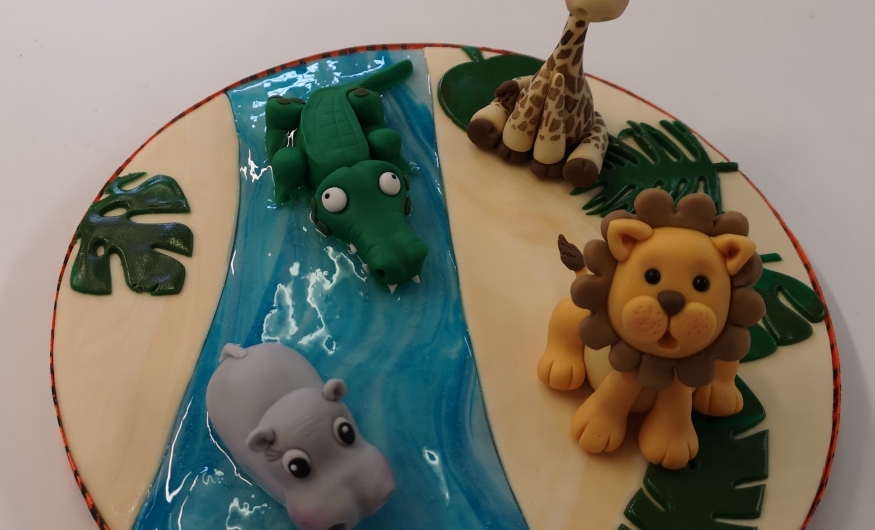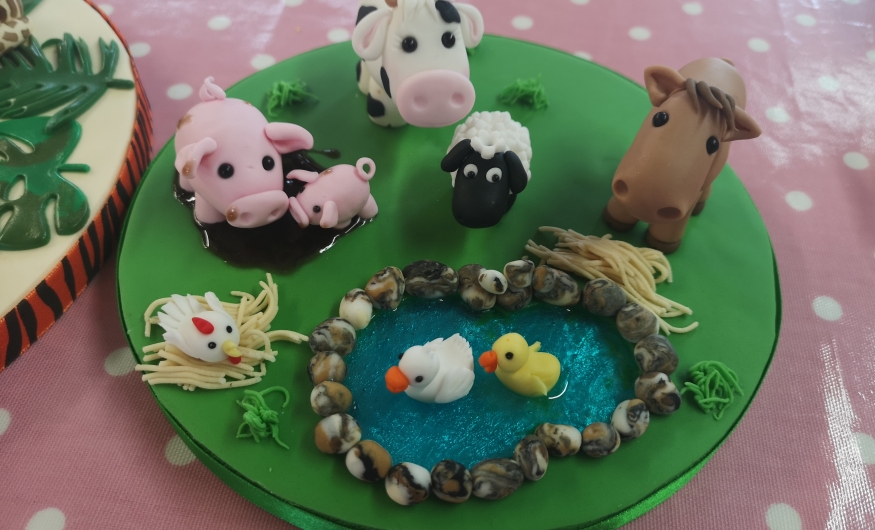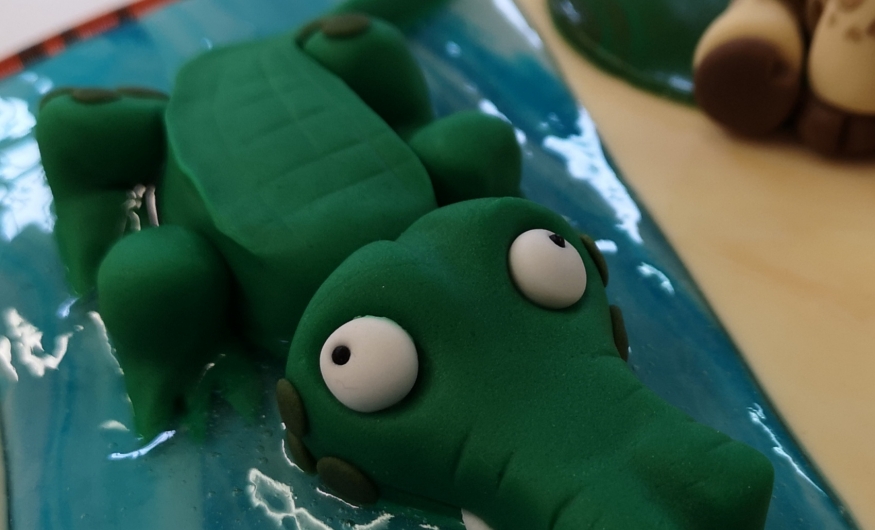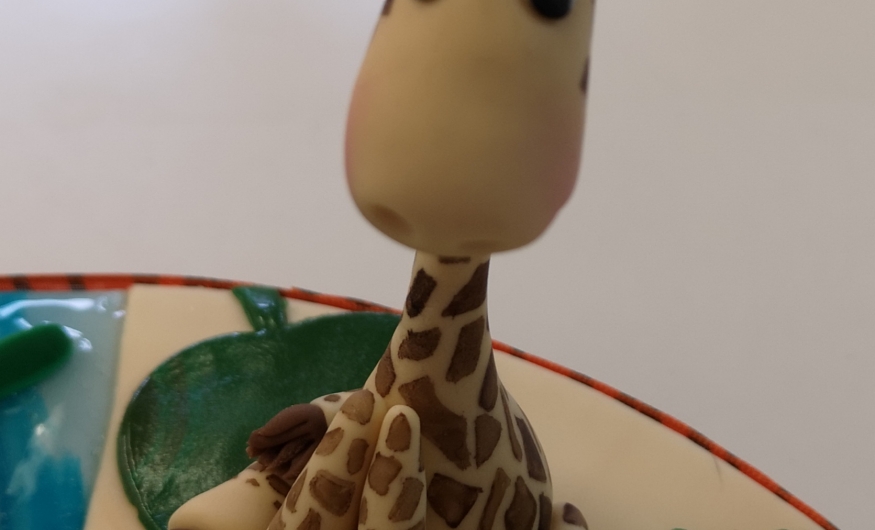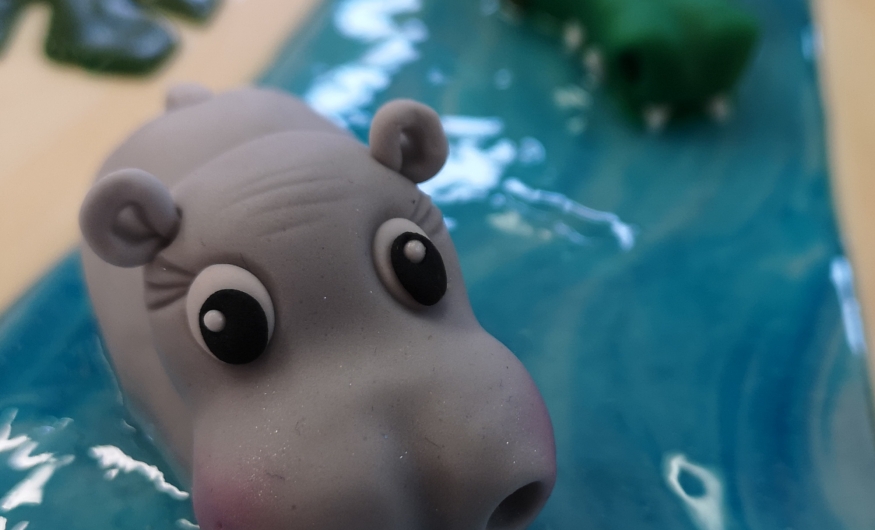 Over 4 weeks learn a range of cute animals and novelty effects such as how to create water, straw and mud. You will learn all the basic principles of modelling and how best to use professional modelling tools to enhance your models.
A very comprehensive introduction to modelling or for those wishing to develop their skills. The course has been carefully planned (as always!) to include as many skills as possible - for example you will learn 7 different varations on how to create eyes.
Tutorial – what is modelling paste, why you'd choose it and a variety of ways to make it.
How to work with modelling paste – our top tips and golden rules
How to use a size guide
How to model a range of farm animals - pigs, sheep, horse, cow, ducks, chickens
How to model a range of safari animals - hippo, crocodile, lion and giraffe
How to make a pond
How to make a river
How to use a selection of modelling tools to best effect to enhance your modelled creations
How to use dust colours to enhance your models
How to paint onto sugar
How to make tropical leaves
How to use spray glaze
How to use a sugar gun
How to fix ribbon around a cake drum.
How to ice a cake drum board.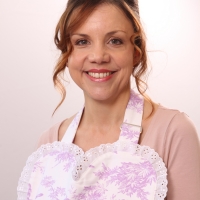 Annabelle
Annabelle
Director
Annabelle established Confection Perfection (now re-branded as Annabelle Jane Cake School) in 1996 from her kitchen table; bought her first retail premises in 2000 and is now settled in a delightful setting in Bearsted, just outside Maidstone. Annabelle has extensive cake decorating experience and is highly creative and artistic. Annabelle is an accredited tutor for the PME Diplomas in Sugar craft and also designs and delivers a wide range of other highly successful cake baking and decorating classes. Annabelle has a huge vision for our Cake School and ensures that the strong reputation we have earned continues to grow lead by her consistently high standards.
Everything is included. Course attendees will also receive a full set of course notes which includes a discount sheet which gives exclusive discounts on the items used during the course purchased in the cake decorating supplies shop for the duration of your course.
I adored this course, I will absolutely be using all the skills I've learnt & so many different skills. My children will be delighted!
— Gemma Johnson, 2nd July 2019
Loved doing this course. It was more than I expected. Excellent tutor, very patient!
— Janet Owen, 2nd July 2019
A brilliant course. Annabelle, as usual, was brilliant, calm & very helpful with very useful tips.
— Sue Butcher, 2nd July 2019
Good fun and friendly, Annabelle is great and helps you if you get stuck or just need guiding.
— Vic, 2nd July 2019
I learnt so much, so many skills & techniques. I felt more confident as the weeks went on. Fun, interesting and for all abilities. Thank you sooo much! Perfect!
— Alexis Ingram, 2nd July 2019
Amazing tutor. Understanding and fabulous at explaining things when I was note sure:) Course was great.
— Becky Watson, 2nd July 2019
Absolutely loved this course. Only things is the lion main very tricky not keen on it. Excellent tutor.
— Sam, 17th May 2019
Much better than I expected. Fabulous tutor.
— Vanessa, 17th May 2019
I thought we would only do farm animals so safari animals too was fab. Good, experienced, knowledgeable, patient tutors!
— Judith Jones, 17th May 2019
Really enjoyed this course. Annabelle was extremely informative. Modelling the animals was not as easy as it looks but once you get your head around it, it was such fun.
— Delenda James, 17th May 2019